Interior & Exterior Painting

Residential & Commercial Painting




Kitchen cabinets

Swimming Pools & Spa's

Floors - concrete & wood

Historic Renovation & Restoration Painting
Power washing - houses, garages, barns & out building

Certified Lead Paint Renovators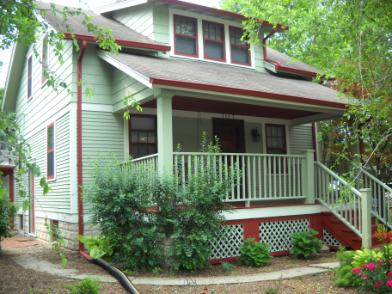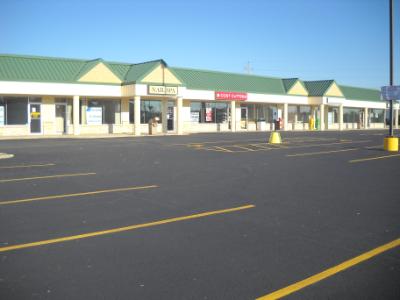 Call us today for your Free Estimate
Champaign, IL & Lexington, KY
217-721-3332
Maeder Painting offers only the highest quality work. We offer personalized service with 100% customer satisfaction. We serve homeowners, commercial and senior residential establishments. Maeder Painting understands the importance of punctuality, communication, dependability and flexibility. No job is too small. We will work with the customer if there are changes in ideas and needs during the process of creating your vision.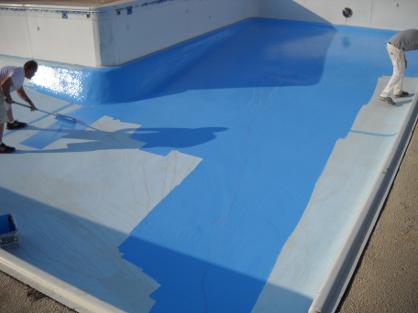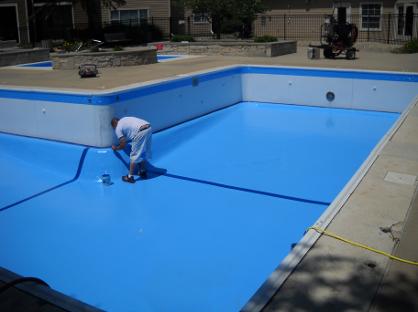 Painting or Staining can help preserve the wood on your home

Your home or business building is a big investment. You want to keep them maintained and in the best possible condition. It's costly to maintain but one way to save a lot of money is to PAINT. For example, if the exterior of your home is wood, painting or staining will help preserve the wood from the outside elements. It's costly to replace siding, fascia, soffit, windows, doors and trim. When was the last time you checked to see if painting needs to be done? This is where we come in.........Painting is our specialty!
Does the interior of your home feel old and gloomy? Would you like a new look but not sure where to start? Paint can brighten and liven up any room. Our designer can help you pick out the perfect color scheme for you and your home. Contact us and let's get started today!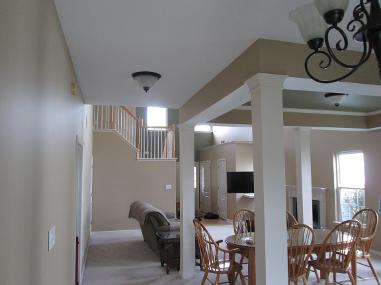 Tips that can help you sell your home
We read and hear about the economy everyday, it's not good. There are a lot of homes on the market. To many. The trick is to get people to be interested in your house from the time they pull up to it. Also known as "curb appeal".
Many things can be done to make a house appealing from the street, including: Landscaping, siding or tuck-pointing (replacing missing mortar in between the bricks), painting, replacing doors and windows, revitalizing a porch, and roofing.
The improvement costs must be balanced with the value it will give your property. Most home owners find that painting provides the best value to give their home "curb appeal". If the whole exterior doesn't need painted, adding a couple accent colors on doors, window trim and shutters does wonders. Painting will give your house a fresh look and is a inexpensive option.
We would love to help you sell your home. Let us help you with your painting needs. Call or e-mail us today!
Painting gives your home "Curb Appeal"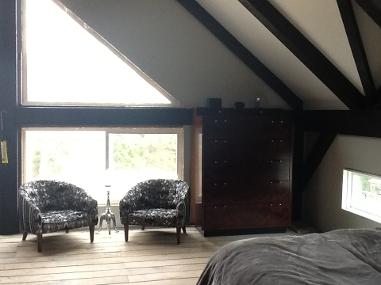 Painting tips for your new Home
Buying a new home is exciting. When you find that perfect place called "home" the first thing that pops into your mind is paint colors, right? Maybe you have a special color that you have always wanted to paint your living room. Now this is going to be hard, don't grab your paint brush yet.
There are a lot of things to consider. Here are a few of them. Style of your home, room size, furniture style, lighting, exterior colors (believe it or not) and floor covering.
First determine the surface that is going to be painted, and buy the appropriate paint. There are three types of paint. Primer is a preliminary coat that prevents paint peeling and chipping. Latex (water based paint) which cleans up easy with water. Most people prefer this type of paint. And oil based paint. It take longer to dry and you will need turpentine to clean up.
You will also need to choose what sheen of paint you would like to use. The are four choices. Flat, satin (egg shell finish), semi gloss and gloss.
If your not for sure how a color will look, buy a small amount and apply it in a inconspicuous area. Study it for a few days. If you like it then purchase it.
Give us a call and we would be happy to help you with making your new home everything you've ever dreamed.